The Netherlands based Start2Cure foundation is founded by Aat van Herk. It is our mission to take the lead in supporting scientists tackling the toughest challenges in Advanced MS research on a global scale. We invest in young talent, bold new ideas and scientific approaches to initiate and stimulate transformative medical research to finally end Multiple Sclerosis within 50 years.
To initiate a paradigm shift in Advanced Multiple Sclerosis research, Start2Cure aims to enable and drive breakthrough treatments to advance restorative therapies and medical interventions reaching patients via targeted funding programs.
The Start2Cure MS Initiative is a nonprofit foundation. Through our Global Research Grants and Awards Program we enable scientists to accelerate scientific breakthroughs to deliver new therapeutics, medical devices or diagnostics for patients with Advanced (progressive) Multiple Sclerosis. This program will deliver various research grants and awards to enable and initiate (translational) research in key research area's that address unmet needs to potentially and finally solve Multiple Sclerosis and ultimately restore neurological function.
The grant is intended to encourage exploratory / developmental research by providing support for the early and conceptual stages of project development. 
Exploratory, novel studies that break new ground or extend previous discoveries toward new directions or applications.


Therapeutic Innovation Grant.
Supports innovative research exploring novel approaches for targeting Neuro-restoration, remyelination and / or neuroprotection in the Central Nervous System, thus laying the foundation for future drug discovery efforts.
Read more about linked projects underneath.
Start2Cure's innovative investment program will fund high-risk,
high-reward translational and potentially transformative medical research.
Go to find out more information about our projects and their goals here.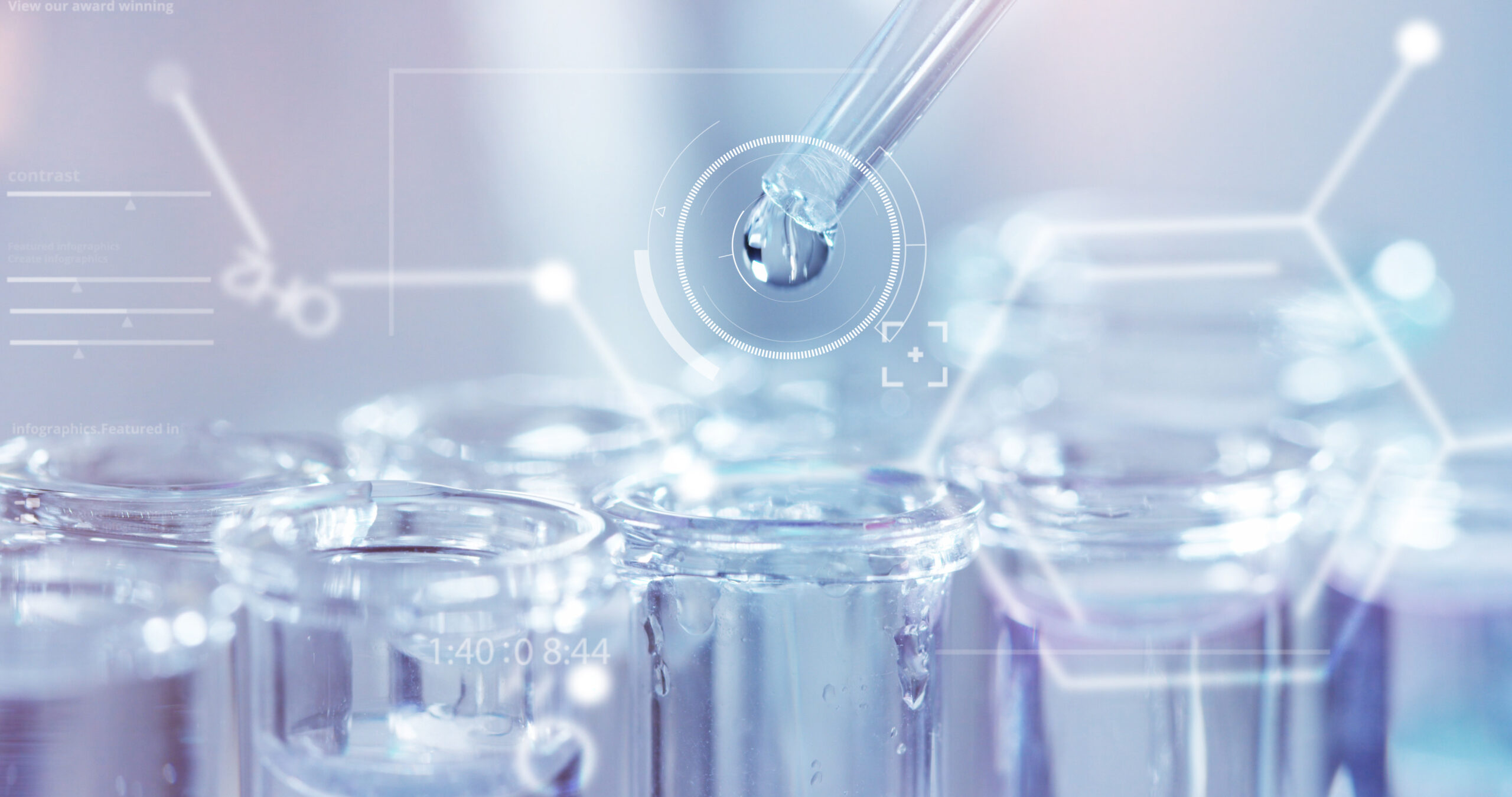 Multiple Sclerosis (MS) affects over 2.5 million people worldwide and causes neurological symptoms such as loss of cognitive or motor...
Read more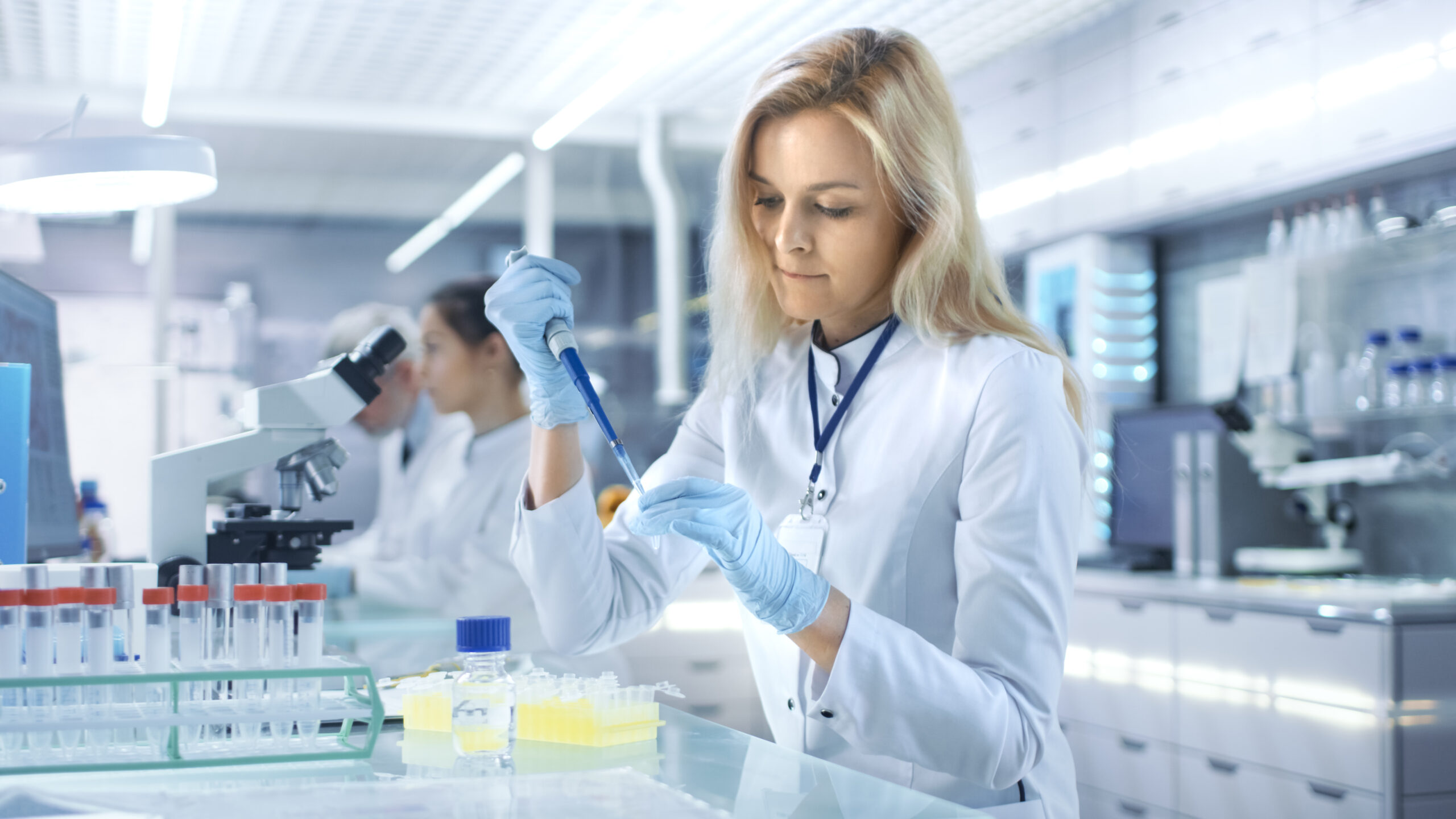 This project aims to develop a treatment that is radically different from any other approach currently applied to treat MS...
Read more
Let's end Multiple Sclerosis together. Follow the steps to join our mission.
Sign up for periodic news updates, and event invitations.