When we find a way to repair the damaged Central Nervous System and aid in potentially curing Advanced (progressive) MS — and we will — it won't be because of any single person, research institute or foundation. It will be because of all of us, working together cross disciplines and cross organisations solving this complex puzzle to end MS for good.
The every day work of the Foundation is carried out by our Management Team. Our team employs a group of scientific professionals with research and pharmaceutical backgrounds. We have a distinctive sense of urgency and efficiency and are highly focused on transforming the MS research landscape. We're always challenging how we can advance research better and faster. Our people are determined, collaborative, and smart.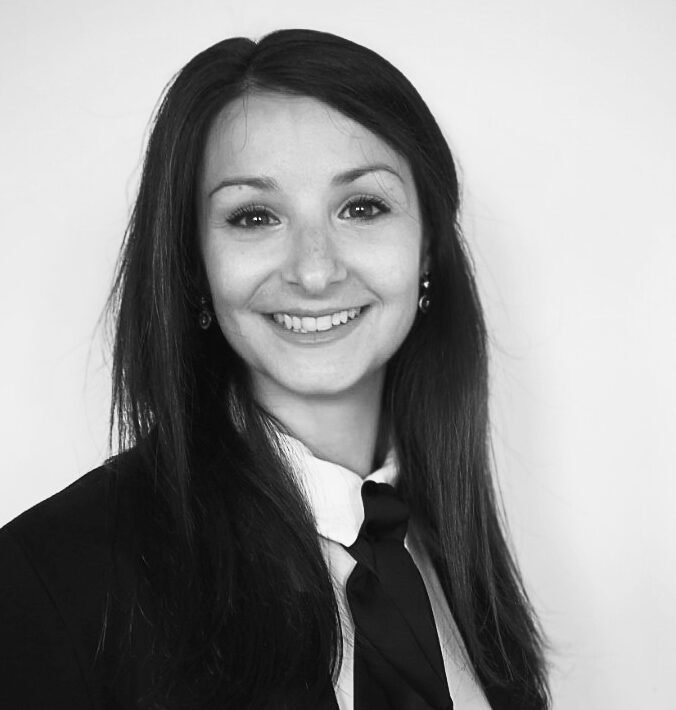 "Many small people who in many small places do many small things that can alter the face of the world"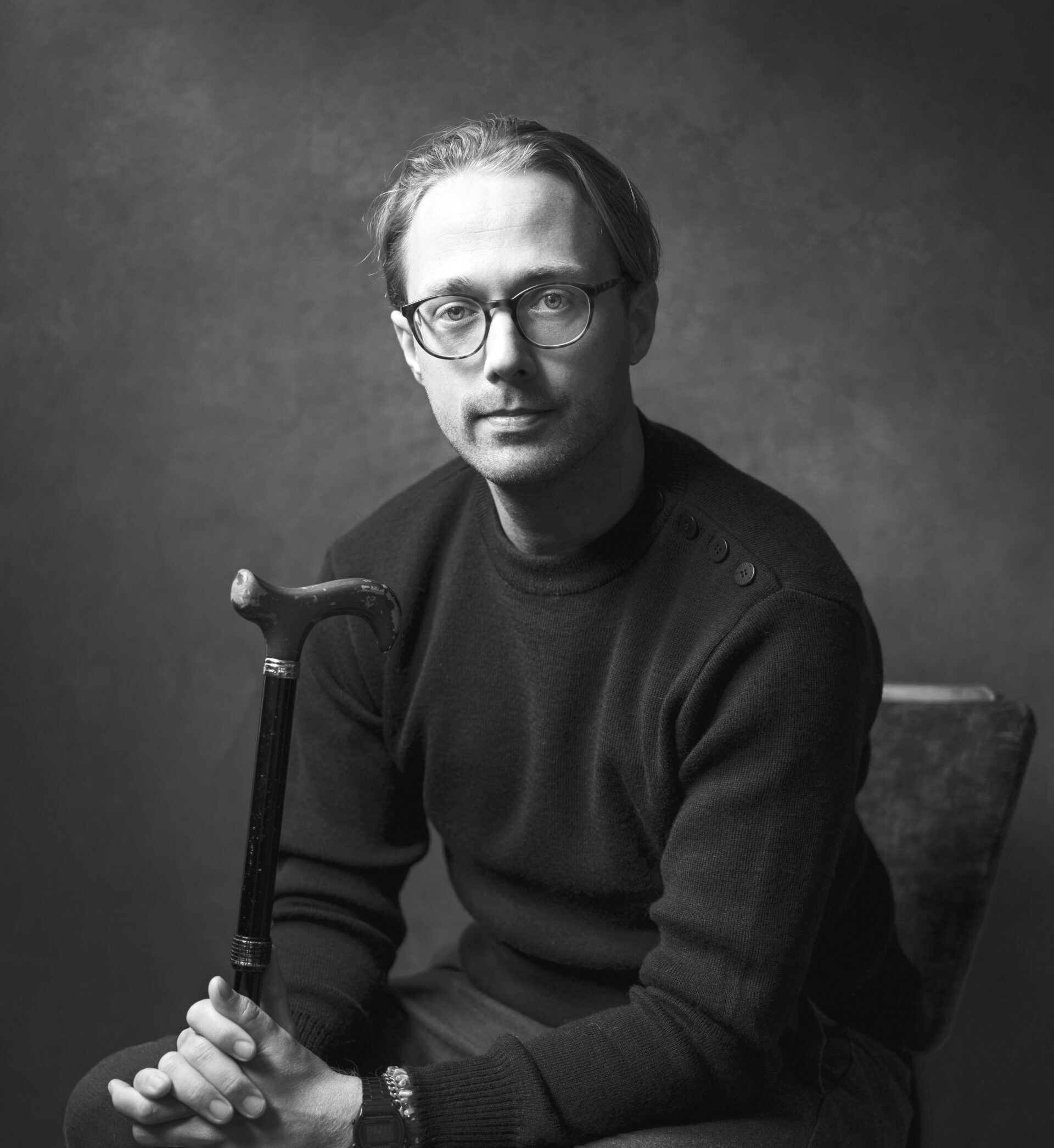 ​"Think big. Think different. Imagination and determination can lead you everywhere"
Scientific and Investment Advisory Board
The SIAB consists out of Key Opinion Leaders in their specific medical research field and life sciences professionals. They will advice Start2Cure in defining its strategic orientation and focus areas. With their guidance it will enable Start2Cure to identify innovative research projects, investment opportunities and inter-institutional collaborations. This will optimize the chances of bringing transformative science to the clinic.
The Board of Directors advances the mission of the Start2Cure Foundation and provides oversight and governance. The Board consists out of well-seasoned, high-profile professionals combining various disciplines with expertise in Investments, Biotech, Life Sciences and Business Development.