Start2Cure's innovative investment program will fund a growing portfolio of high-risk, high-reward translational, and potentially transformative medical research. Here, you can read and learn more about current and future projects within our program.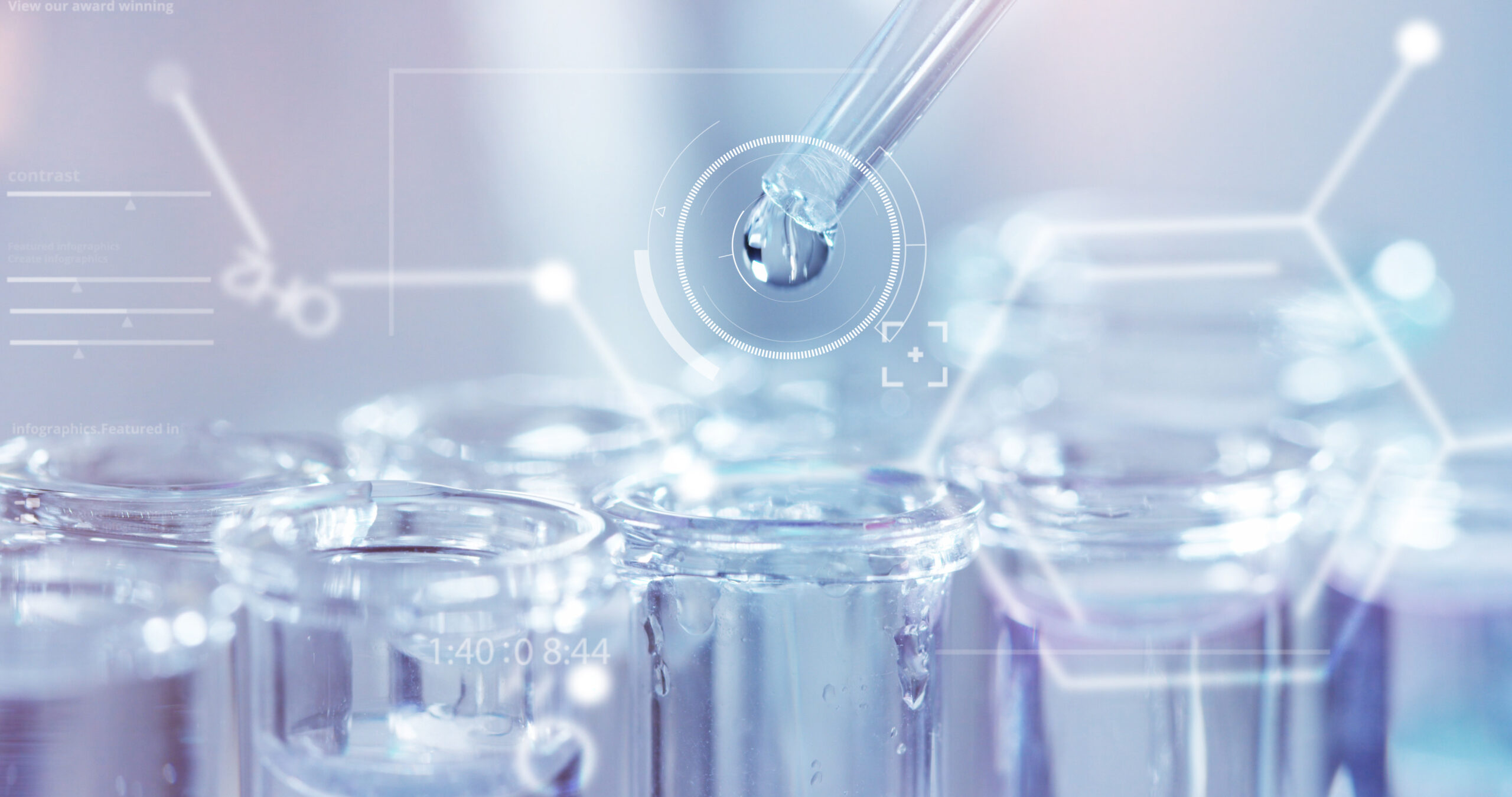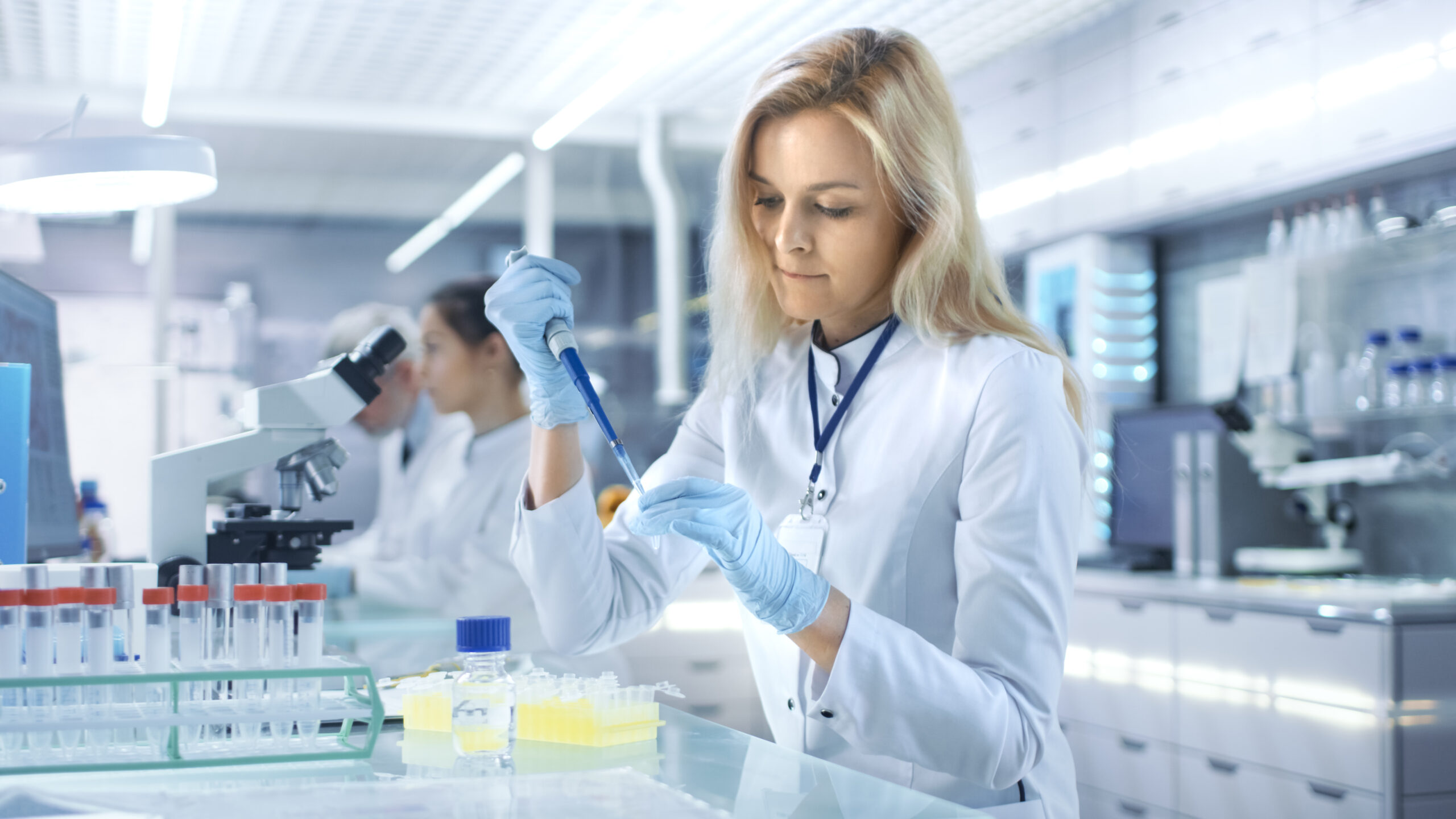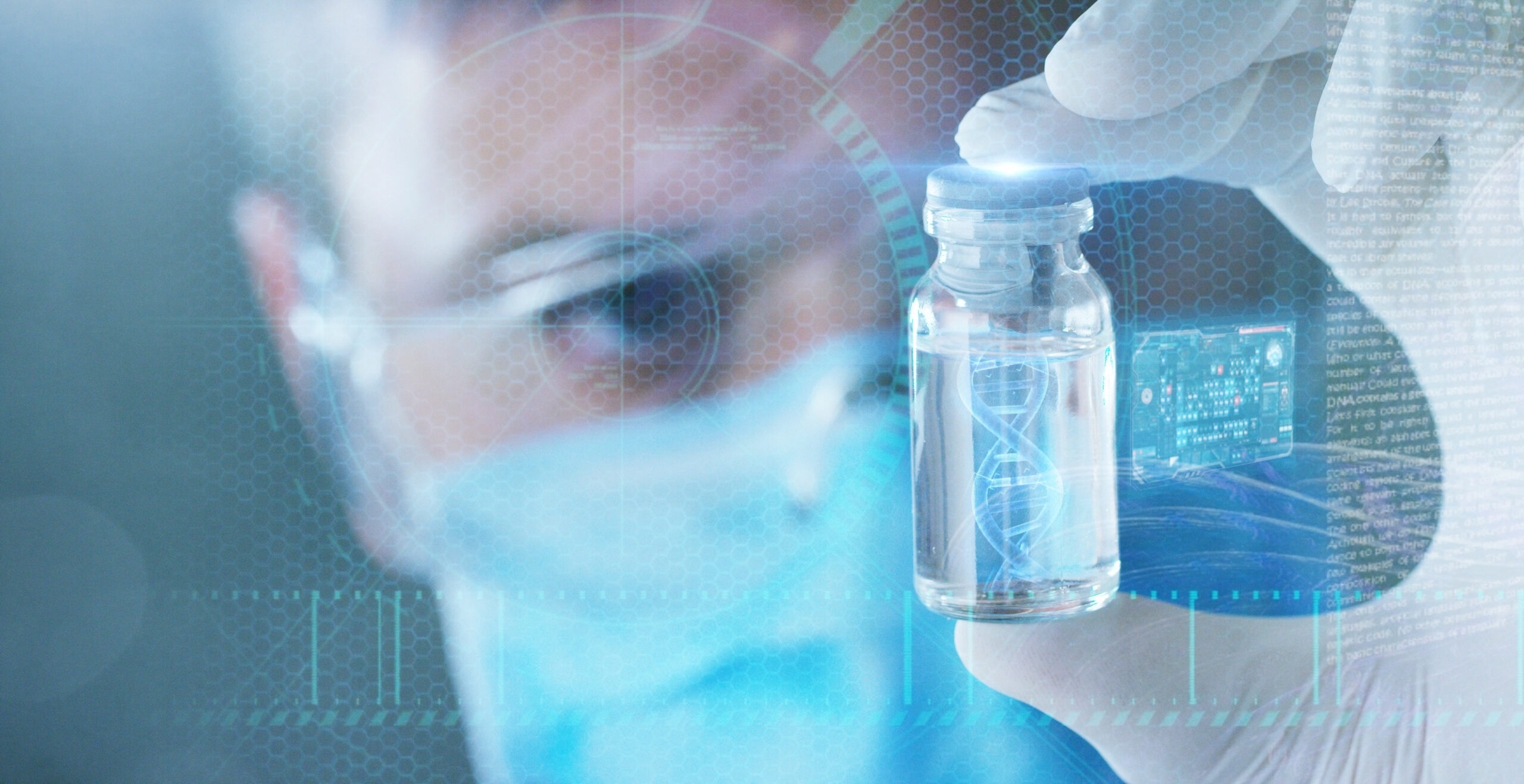 Grants and Awards program
Want to know more about our Grants for your project? Check our program.
Want to join our mission? Follow the steps.