To initiate a paradigm shift in Advanced MS research, Start2Cure aims to enable and drive breakthrough treatments, and to stimulate restorative treatments reaching patients via targeted funding programs. We invest in scientists today to develop tomorrow's cures. 
Start2Cure's ambition is to initiate a radical change in MS research accelerating breakthrough treatments improving and ultimately even restoring neurological function. Our specific focus is therefore on repairative and regenerative strategies (neuro-restoration) for which we want to become the expert Foundation catalyzing this emerging field of science.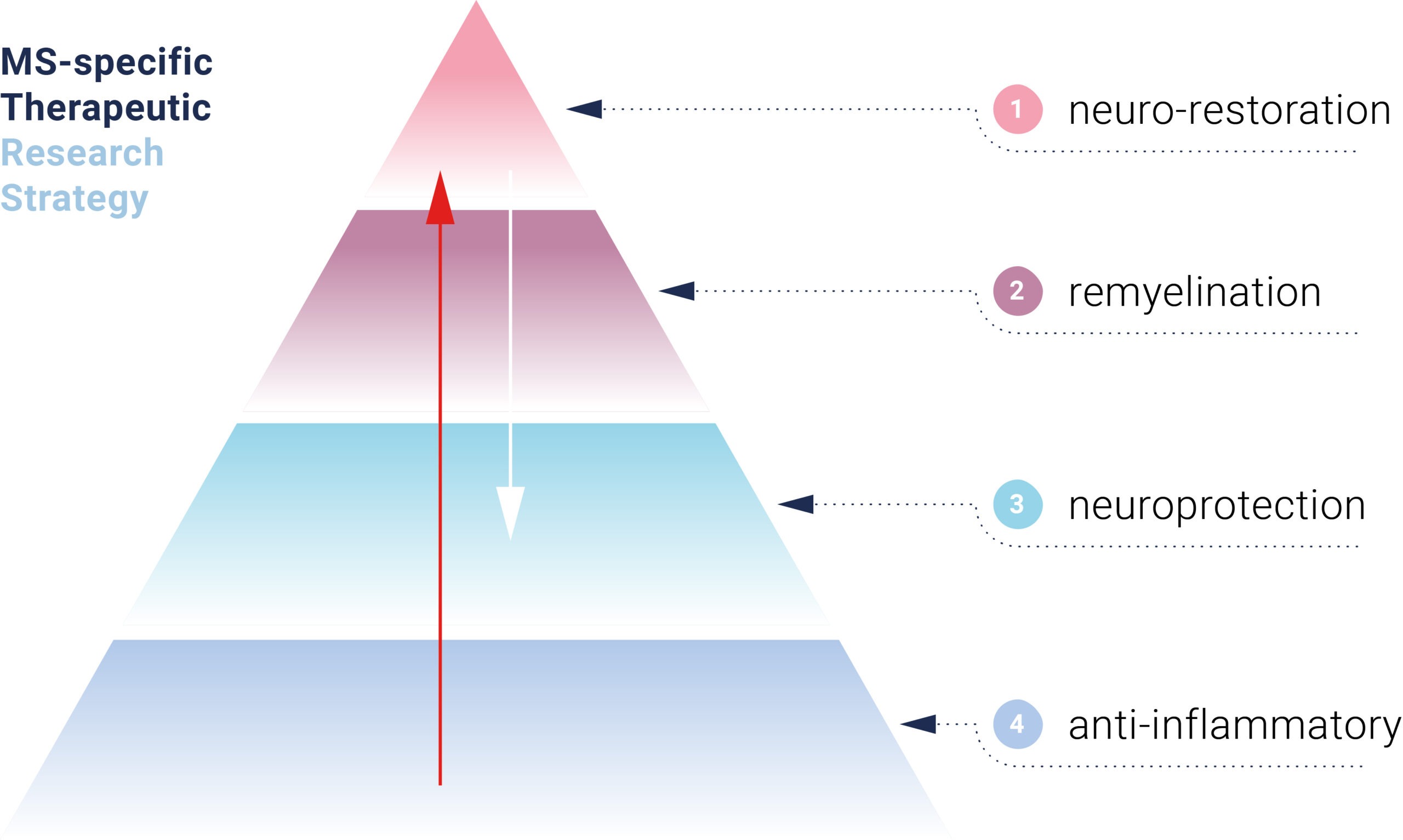 Three Pillars Venture Philanthropic Investment Program
By funding a global portfolio of groundbreaking research carried out by individual investigators, multi-investigator teams, and inter-institutional collaborations, we aim for rapid translation of the funded research projects to the clinic.
Start2Cure offers different research grants, with which various research groups and projects at world-renowned scientific institutes will be established. This will create an International Network of Excellence with the greatest minds in MS and the Central Nervous System research spectrum.
The seed fund can invest in spin outs originating from Start2Cure's Research program as well in other promising biotech startups that fit our criteria. Potential profits will be reinvested in the foundation enabling more research programs and to expand our International Network of Excellence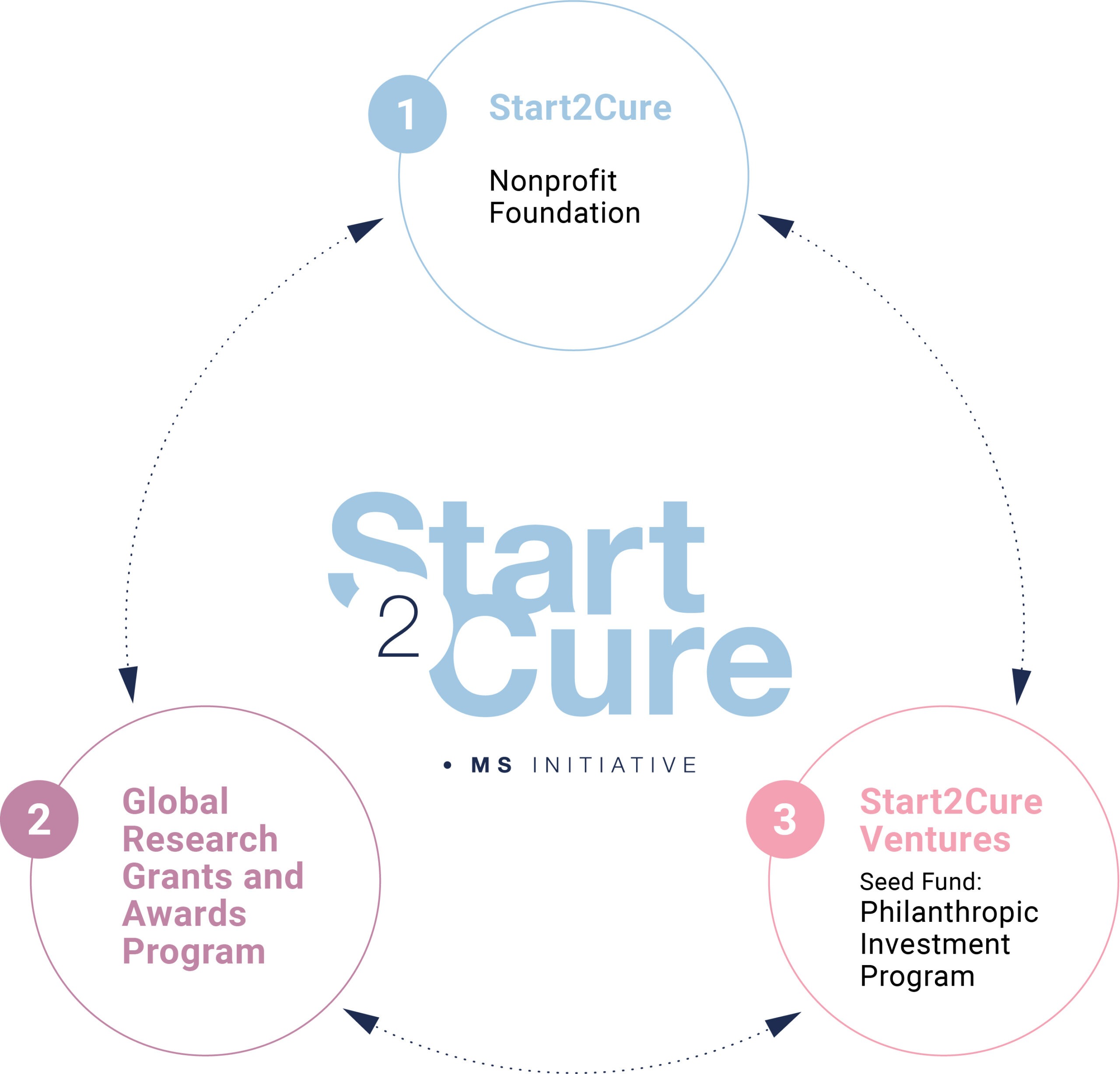 To maximize the impact of our grant program we focus on neurorestorative therapeutic innovation in MS research with translational potential to treat related CNS diseases. Our aim is to accelerate those concepts to cures by funding highly innovative solutions for this biggest unmet need in Multiple Sclerosis. 
By creating a network of passionate collaborators to help implement this work, Start2Cure is dedicated to sustaining the best science and investing in the next generation of revolutionary research. This will enable us to build a growing portfolio of high-risk, high-reward translational, and potentially transformative medical research with rapid translation of the funded research projects to the clinic via our Venture Philanthropic Investment Program.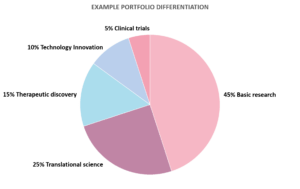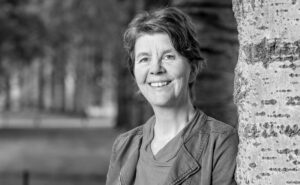 Netherlands Institute for Neuroscience
"Start2Cure funds our ambitious research program aimed at repairing brain damage in multiple sclerosis (MS). Our approach is to apply the latest gene therapy technology to targets we identify in brain tissue of the Netherlands Brain Bank. Together with Start2Cure, we will push for recovery of brain damage in MS by shortening the path from science to clinical application".
Want to join our mission? Follow the steps.